Katie-Owner/ Level 3 Stylist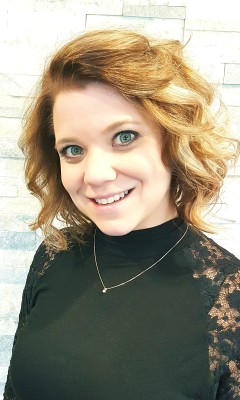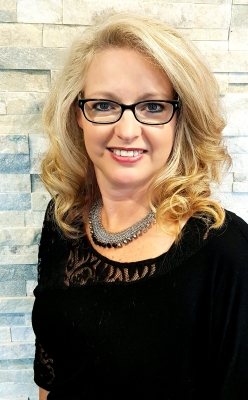 With over 12 years of experience in the hair industry, Katie is the owner of Color X Salon. Katie has known she wanted to do hair since the 3rd grade. In 2015, Katie made her dreams come true and became her own boss by purchasing Color X Salon. Katie enjoys making her clients feel totally relaxed and creating close bonds with each and every one of them. When Katie is not at the salon she enjoys spending time with her husband, son, and their 2 dogs.​​​


​Having over 30 years of experience and enjoying every year of it, is Audrey. She feels the best part about her job is that it doesn't feel like work and she gets to make clients feel and look beautiful. Audrey enjoys all the socializing that comes with her job. She has seen many changes throughout the years and couldn't see leaving the business. When off work, Audrey enjoys spending time with her family her 2 daughters and her husband of 33 years, and she loves being a grandma to her 2 grand-children. She also loves spending time up north in the summers and winters.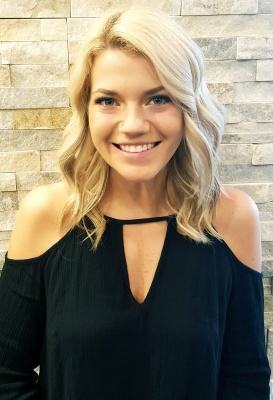 ​Kathryn, one of our stylists, graduated from the Advanced College of Cosmetology in 2016 and has been working with Color X Salon ever since. Kathryn loves getting to know her clients while making them look and feel their best. In her free time, Kathryn enjoys shopping and spending time with friends.​​​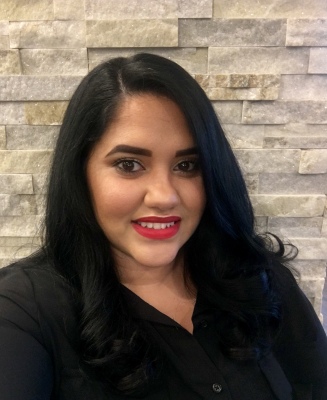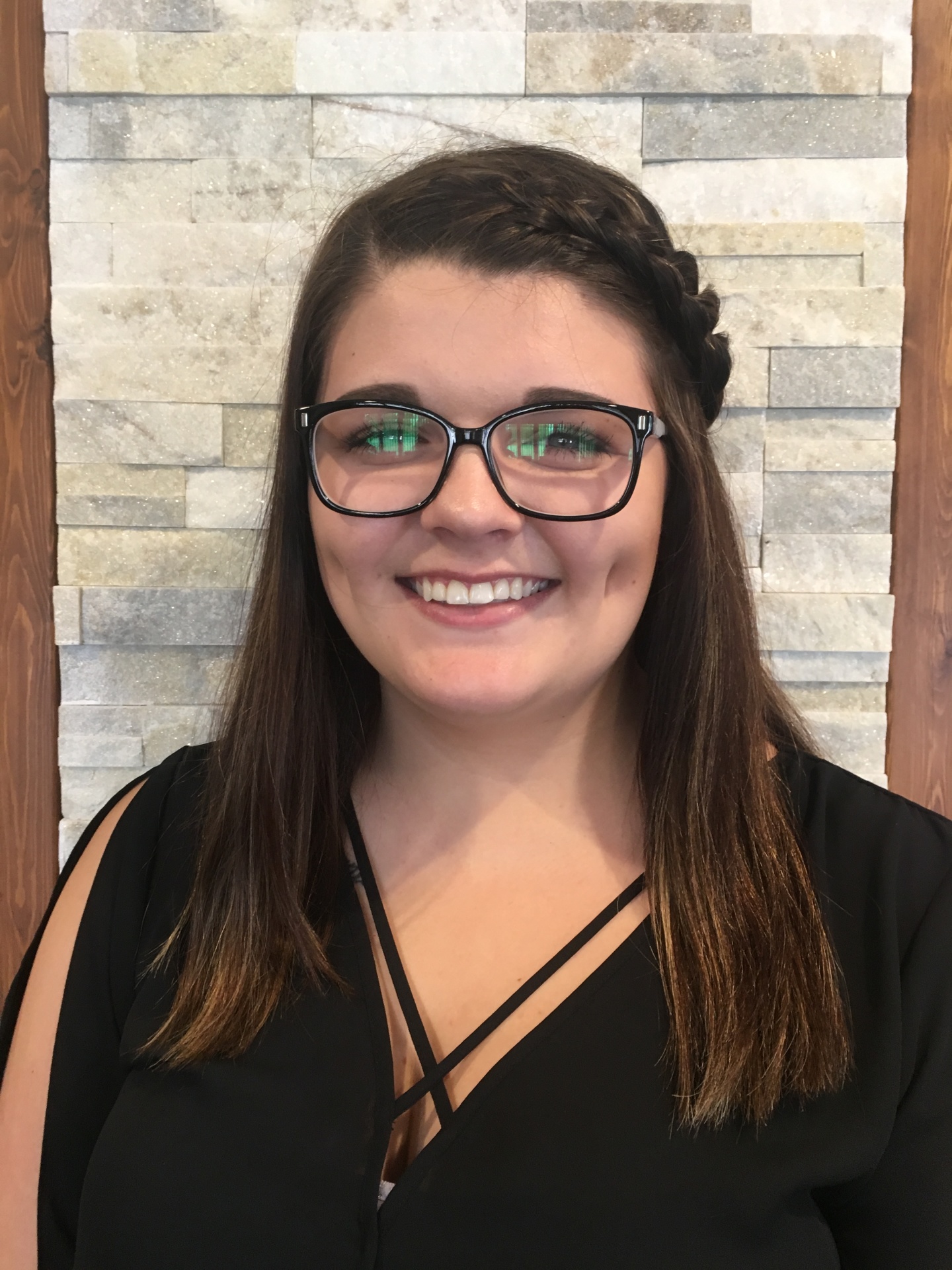 Yenifer, (pronounced Jennifer) graduated from the cosmetology program at the Milwaukee Area Technical College in 2009. Yenifer loves making everyone feel great about their hair! She enjoys doing color and blowouts "Dominican Style". She is also fluent in Spanish. Yenifer loves to cook, make crafts and spend time with her 2 children and dog Mila.

y
to understand as if you were talking to your customer​
Lexie, a graduate from Advanced College of Cosmetology, is excited to work with Color X guests. She looks forward to using all of her new skills and making any guest feel great about themselves. Lexie enjoys spending time with her friends and her dog.